To get £100.00 off your new TV bed frame, use the code TVBNW1 here whenever you feel like jumping back into the comfort of our TV beds. Our TV beds are in stock and ready to ship.
Use Code TVBNW1 for £100.00 off your next purchase throughout the site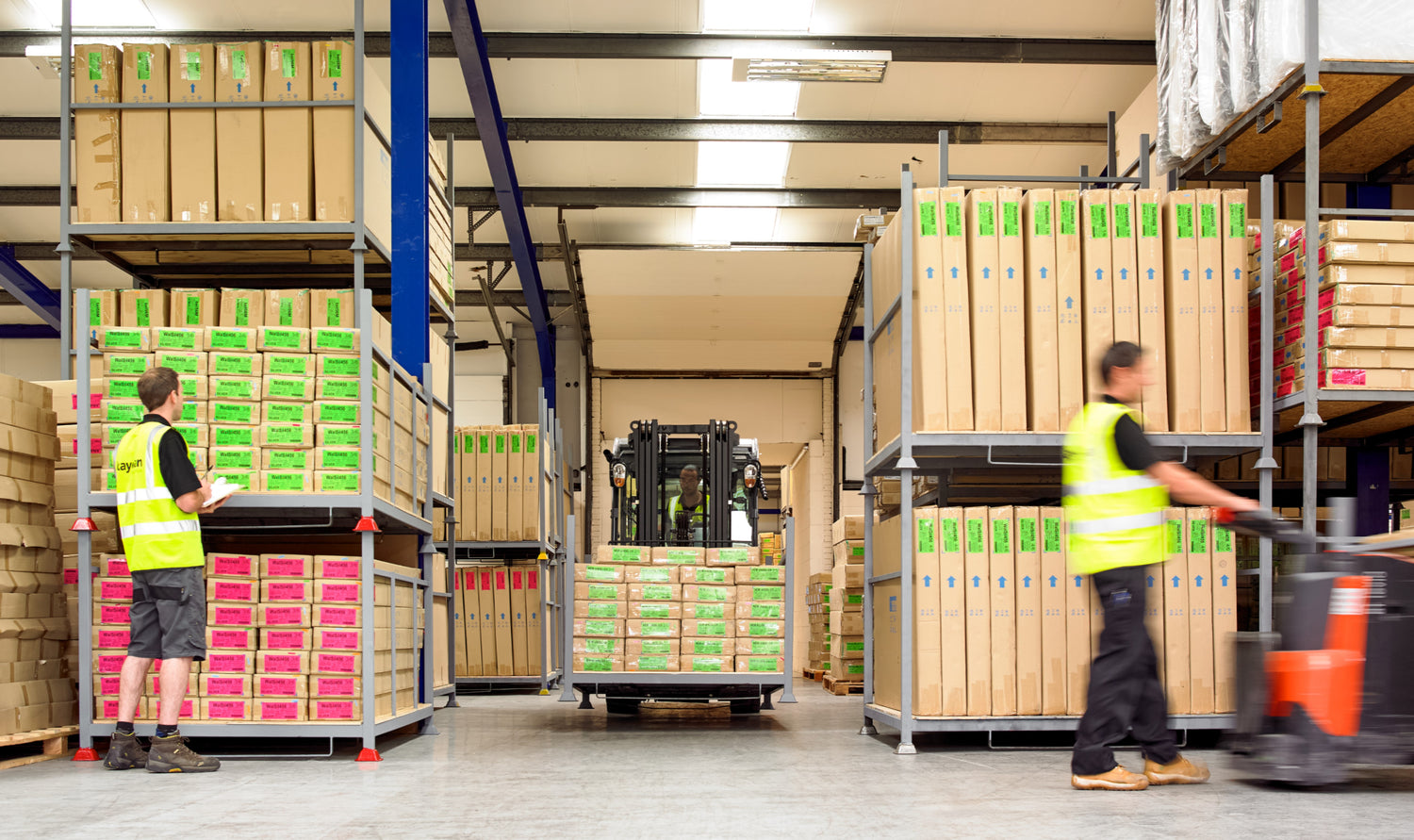 Our TV Beds are in stock & ready to dispatch
TV Beds Northwest and Kaydian Design are the go-to suppliers. Ask about our installation services.